De Beers Portraits of Nature
Delicate and playful, the Portraits of Nature butterfly collection is an expression of the wearer's ever-evolving personal journey.
High Jewellery Masterpieces
The delicate openwork design in the High Jewellery collection echoes the beauty and intricacy of a butterfly's wings, capturing the way they land but never stay still for long. Detachable elements offer the gift of transformation, while a variety of colourways in fancy colour diamonds reflect the iridescence of their wings.
SHOP NOW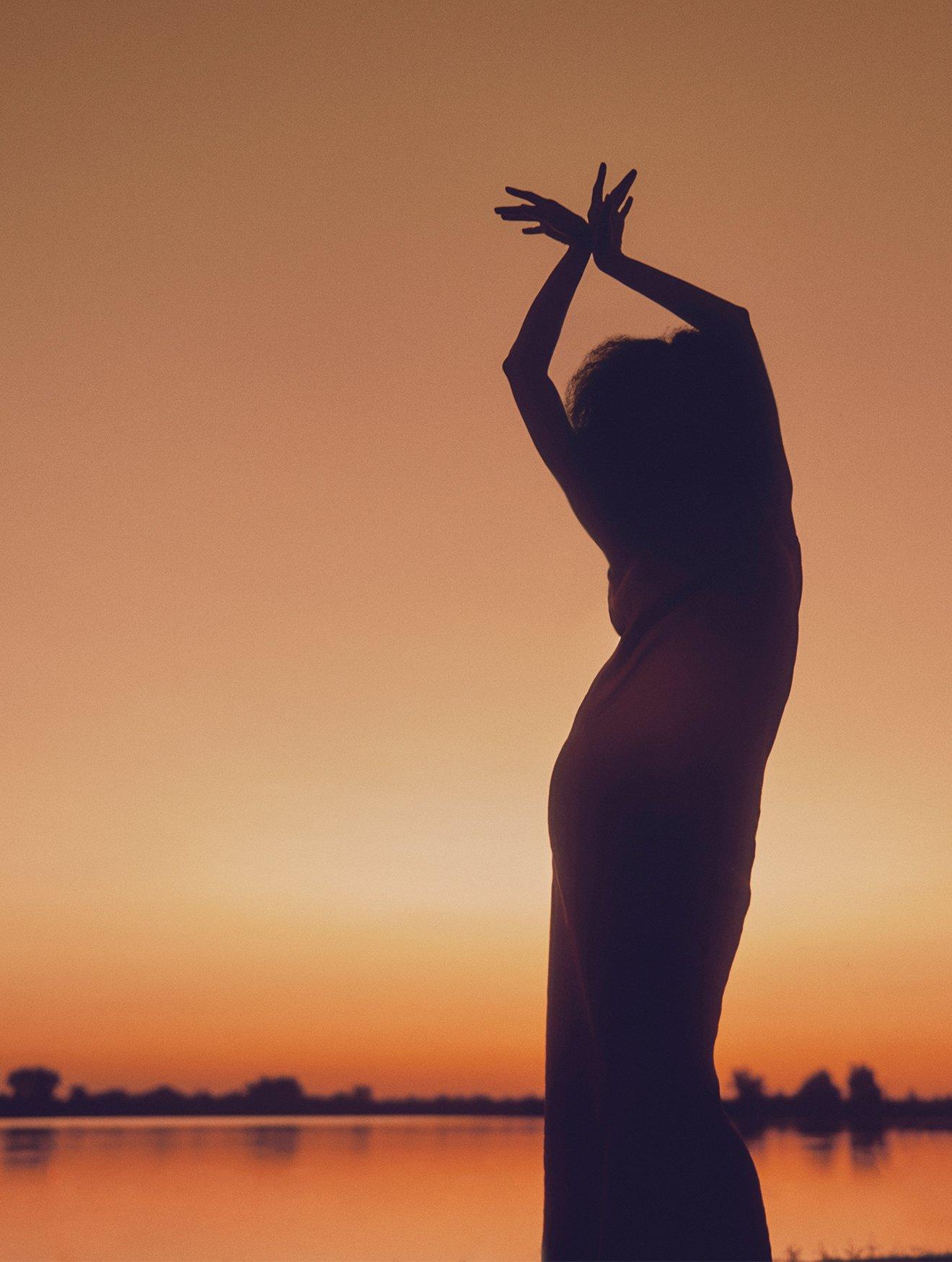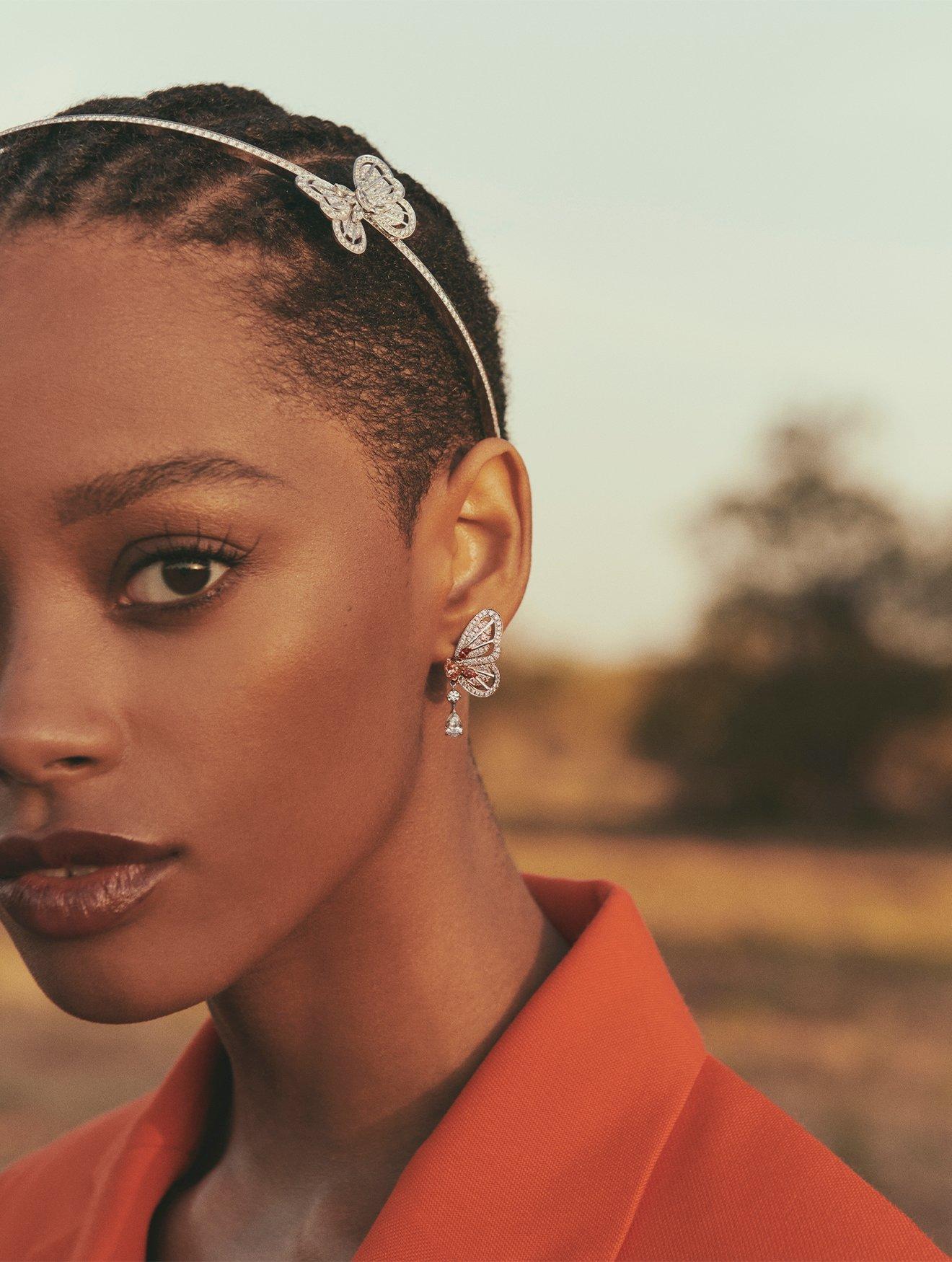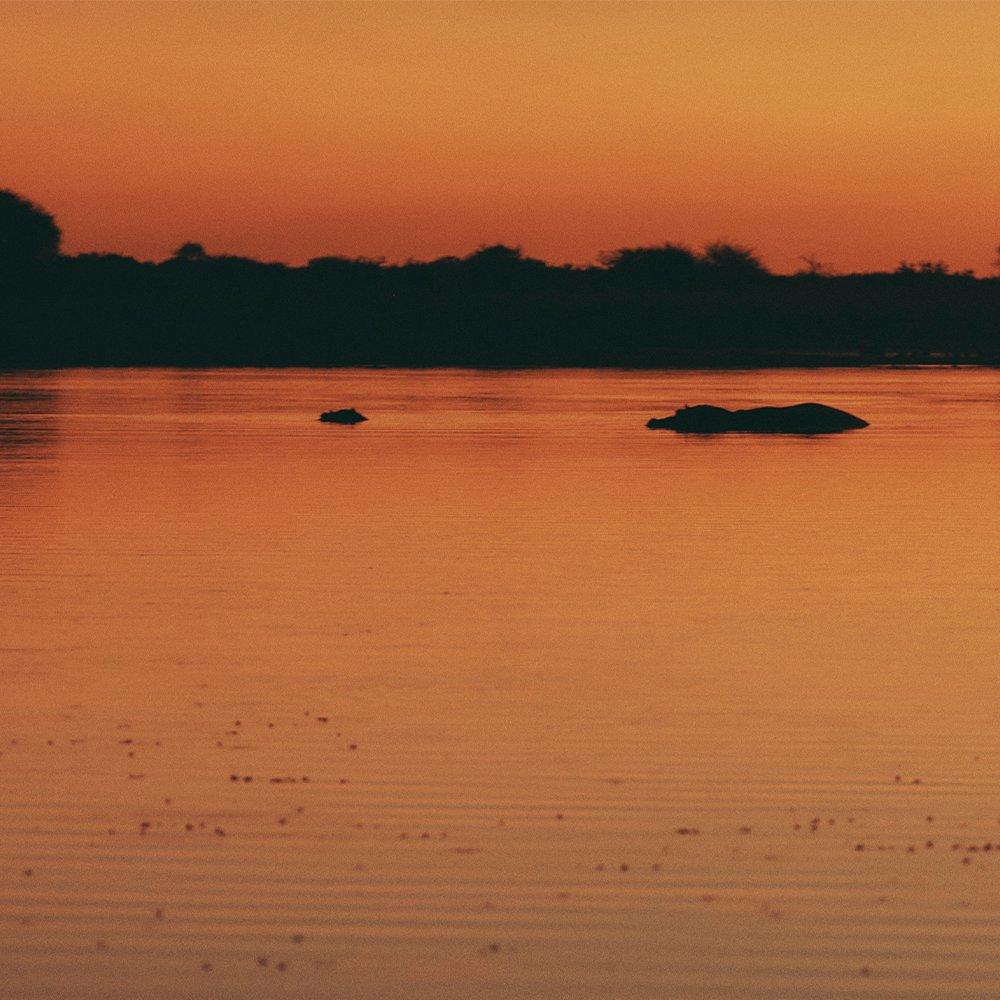 An important symbol of conservation, butterflies – like diamonds – are precious and beautiful treasures of nature. This collection honours these remarkable creatures.
It also celebrates the conservation successes achieved within our Diamond Route, 500,000 acres of land we set aside for conservation, and celebrating its 20th anniversary this year.
Fine Jewellery Pieces
Modern elegance and free-spirited playfulness characterise the Fine Jewellery collection. Pavé-set diamonds gracefully trace the openwork design of the delicate butterfly's wings, allowing natural light to travel through to create a sense of movement and exceptional sparkle from every angle.
SHOP NOW